Lighting
---
The collaboration of C. Canetti & Co. with leading foreign firms ensures the quality of the products that distributes on the Greek market.
---
C. Canetti & Co
---
The Company thanks to its consistency, business and operational choices, is enriching continuously its range of available products and is now able to provide a variety of solutions.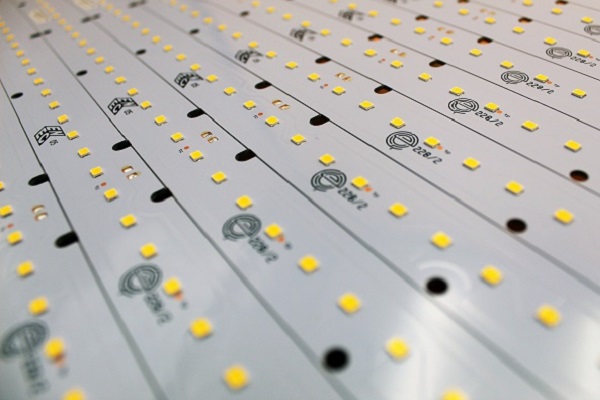 ---

---
Universal Science is specialized in LED modules development and production. The company manufactures standard and custom designed LED light engines, thermal systems and supply secondary optics, drivers and power supplies to suit your application.
Visit site
View catalogue
---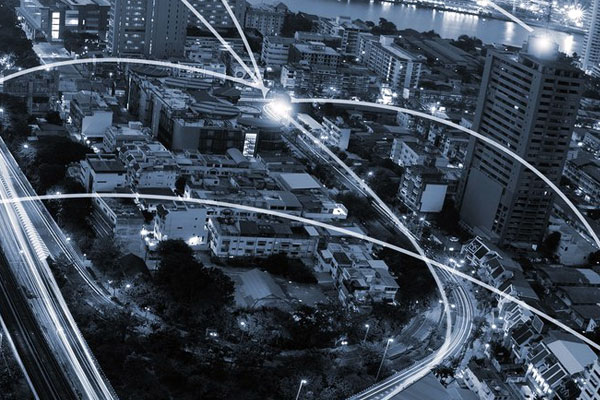 ---

---
Helvar is a specialist in intelligent and energy efficient lighting solutions and is considered to be one of the world's finest and most sophisticated companies. Its luminaire component portfolio consists of LED drivers and modules, electronic and magnetic ballasts for fluorescent and high intensity discharge lamps as well as sensors.
Visit site
---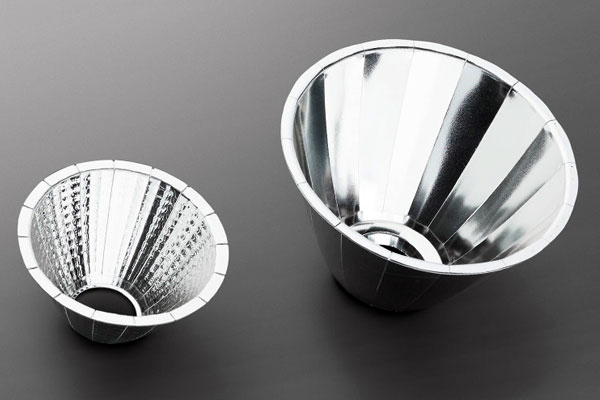 ---

---
Jordan is an innovative full-service partner of the lighting industry. It offers a wide range of reflectors for a variety of technical lighting applications. "More than just reflectors" is its guiding principle.
Visit site
---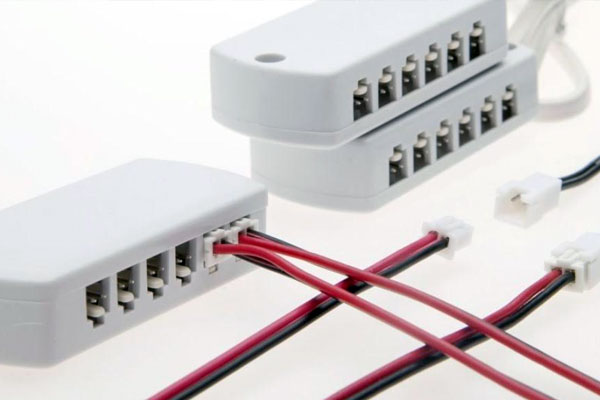 ---

---
KABEL - Technik HOVEN, electric cables and electrical industry contractors. The company produces ''cut to the desired length'' cables with any kind of finishing on its 2 edges you like.
Visit site
---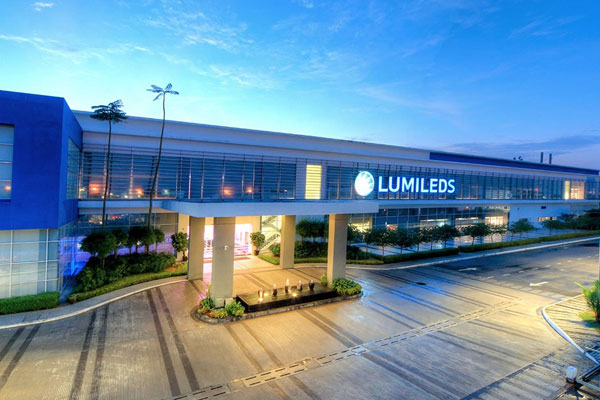 ---

---
Lumileds is a global lighting solutions company that helps customers around the world deliver differentiated solutions to gain and maintain a competitive edge. As the inventor of Xenon technology, a pioneer in halogen lighting and the leader in high performance LEDs, Lumileds builds innovation into everything it does. What's more, quality and reliability are guiding principles for Lumileds.
Visit site
---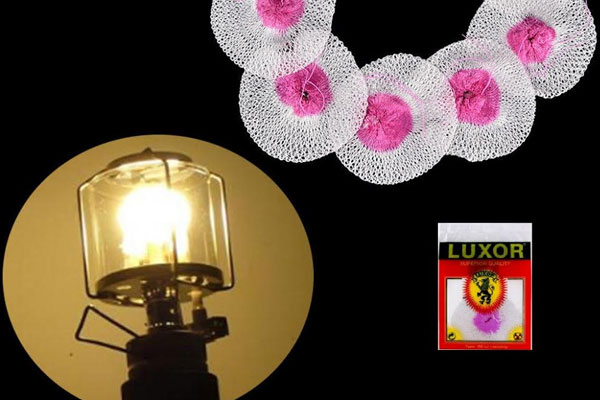 ---

---
Austrian company LUXOR offers high-quality asbestos mantles for gas lamps.
---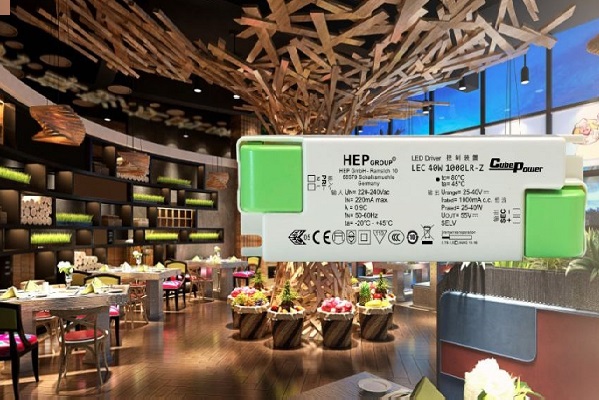 ---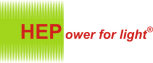 ---
Hep is a company dedicated exclusively to the compact led drivers but also to the specialty led drivers. It has a wide range of lighting management capabilities such as Dali, 1-10V, Phase Cut but also Tunable White and its drivers are either linear or Spot lighting.
Visit site
View catalogue
---