ONLINE STORE
Buy responsibly!
FAUCETS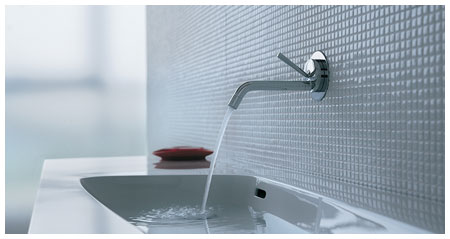 ---
ZUCCHETTI
---
---
The basic values of Zucchetti have always been
innovation, design and quality. Zucchetti is the
perfect solution for your aesthetic requirements.
CLOTHING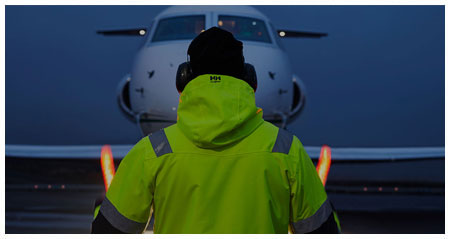 ---
HELLY HANSEN
---
---
Helly Hansen is a Norwegian producer of work wear and gear
for sports on the ocean and in the mountains, helping people
stay and feel alive in the world's harshest environments.
FAUCETS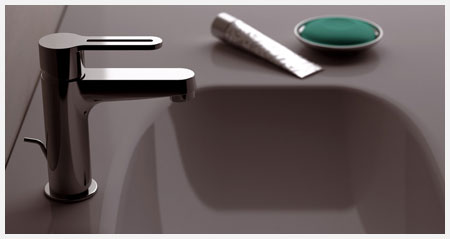 ---
DEMM
---
---
Innovation, design and quality are DEMM's cornerstone
in manufacturing state of the art products thanks to its internal
technical studio, which works in close collaboration with designers.