Kitchen Knives
---
The collaboration of C. Canetti & Co. with leading foreign firms ensures the quality of the products that distributes on the Greek market.
---
C. Canetti & Co
---
The Company thanks to its consistency, business and operational choices, is enriching continuously its range of available products and is now able to provide a variety of solutions.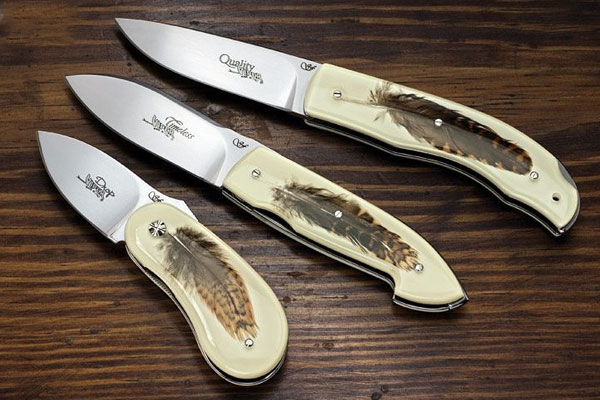 CONSORZIO COLTELLINAI MANIAGO has been present on the market worldwide for more than forty years with products that are synonymous of handcrafted quality and innovation: from the sports knife to the corkscrew, from the agricultural tools to military knives and from professional to kitchen cutlery.
Visit site
---